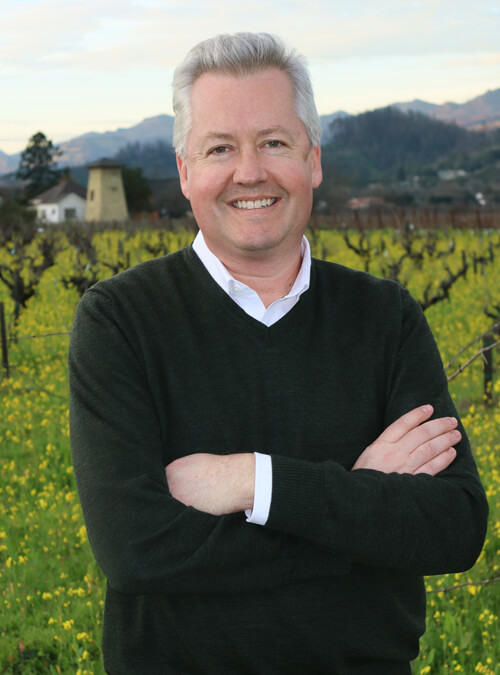 Founder & Director of Content
Chris Poulos is a 20+ year veteran of fine wine in California and Oregon, with sales and marketing roles at North Berkeley Imports, Soter Vineyards, Vinum Importing & Distributing, and Bounty Hunter Rare Wine & Spirits. Today he is a Senior Copywriter and Buyer for Wine Access in Napa.
He holds a double B.A. cum laude in English and Philosophy from the University of Oregon, and a Level 4 Diploma with Merit from The Wine & Spirits Educational Trust.
I have been selling fine wine full-time since 2000, on every side of the table, desk, and bar.
Writing is my pleasure and métier, so I launched Open Hill to use what I have learned to enhance your brand and increase your sales.
Importing. Distribution. Retailing. Winery Wholesale and DTC. My 20+ years slinging the hash gave me insights into purchasing behavior—in every tier—that a typical agency simply doesn't have. I learned by trial and error. I learned by listening, pouring, tasting, and studying.
I know how to point out the exciting features of your brand to the jaded wine rep, because I managed them. I know how to get a buyer's attention, because I am one. I know how to get a wine lover to open an email, click through, and buy. I have been doing it successfully since I was 25.
I settled on the name Open Hill not long after, knowing this is what I wanted to do one day.